Step 1
Custom Domain & Numbers
Upon sign up, you will be able to request your own custom subdomain whereby your company name will be placed before one of our premium domains, such as 'vaninsurance.co.uk', allowing you to get selling right away. Alternatively you can configure your own domain name to display the journey. You will also receive your own unique and fully trackable phone number with a custom IVR message referencing your company name.
Unique trackable URLs & phone numbers are available for you company on dealership, branches and agent level.
Step 2
Custom Web Journey
Your customers can enjoy a fully white labelled web journey featuring your companies' logo and colours from your brands colour palette. Our web journeys have the highest conversion rates in the UK, so you can be sure that your customers will comparing prices in minutes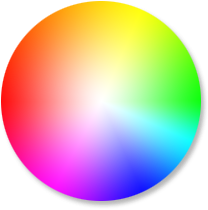 Step 3
Custom Price Results Page
They will then be presented with a panel of prices from dozens of top UK insurers. Our large, ever growing panel of insurance providers will ensure that your customers will get a competitive deal and ultimately convert!
Upon reaching the price results page your customers will also receive an email with recall links for all the prices they've been offered. This email will also be fully branded with your companies colours and logo.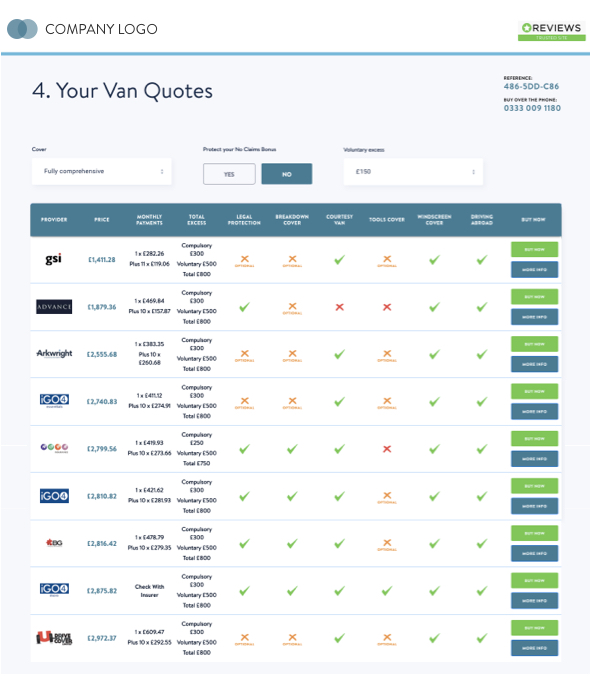 Step 4
Custom Payment Pages
Once a customer commits to buy a policy we don't redirect them anywhere! They continue through to the payment journey which is still white labelled with your branding throughout. We have had feedback from the UK's leading aggregators that our payment journeys are the number one highest converting journeys on their site, so again you can be pretty sure they're going to convert.
Payment Details
Deposit by Card - £7.23
4 0 0 0 0 0 0 0 0 0 0 0 0 0 0 0
4 0 0 0 0 0 0 0 0 0 0 0 0 0 0 0
Step 5
Custom Post-Sale Emails
Following successful payment your customer will then receive a post-sale confirmation email from you (well, us), again with all your logos and branding. If any further correspondence is needed with your customer via email they will also be branded under your name.