Hello,
Insurance Comparison Infrastructure, Open to All
A technology-first approach to insurance comparison, open to thousands of businesses of all sizes.
request a demo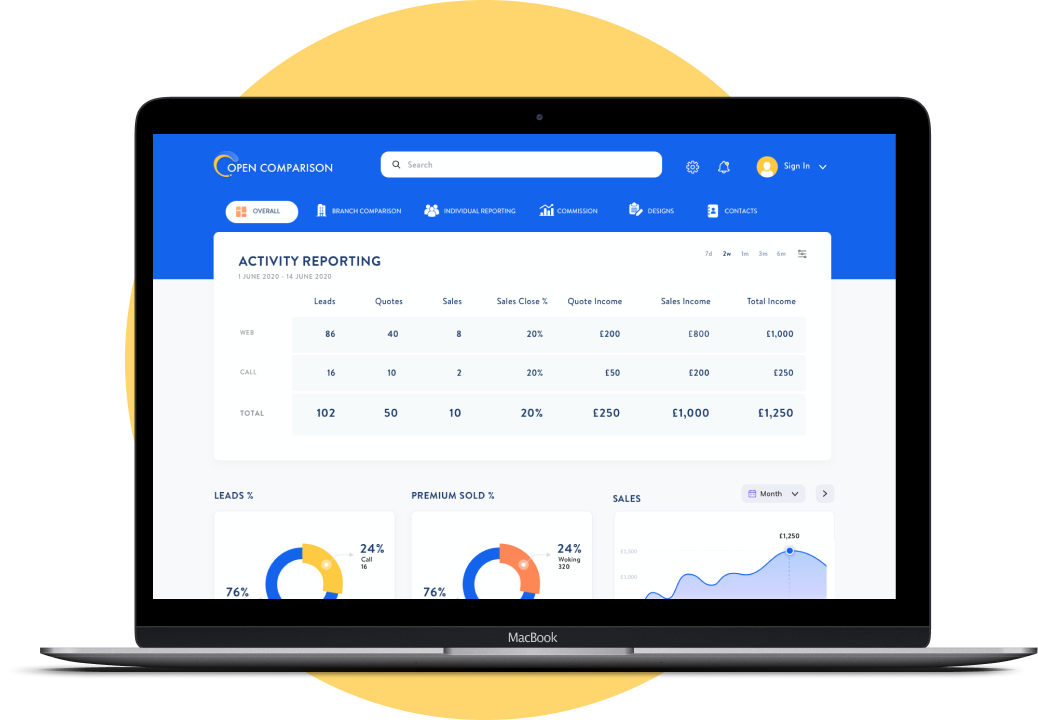 What we offer
Industry leading
Additional Revenue Calculator
See how much extra you can earn with Open Comparison
70% Conversion v 45%
Market Average
Estimated quotes per month
Estimated Sales per month
£
2,100
Your additional monthly revenue
Unlike our competitors who typically charge five figure prices to get a basic comparison journey setup, our service is completely free.
Why are we free ?
At Open Comparison we're looking to remove the barriers to entry for any organisation, however big or small, who want to offer an insurance comparison solution in conjunction with their main service offering. Our industry-high conversion rates make it affordable for us to offer fully customised journeys free of charge to our clients. We want to be partners with our clients, from day one.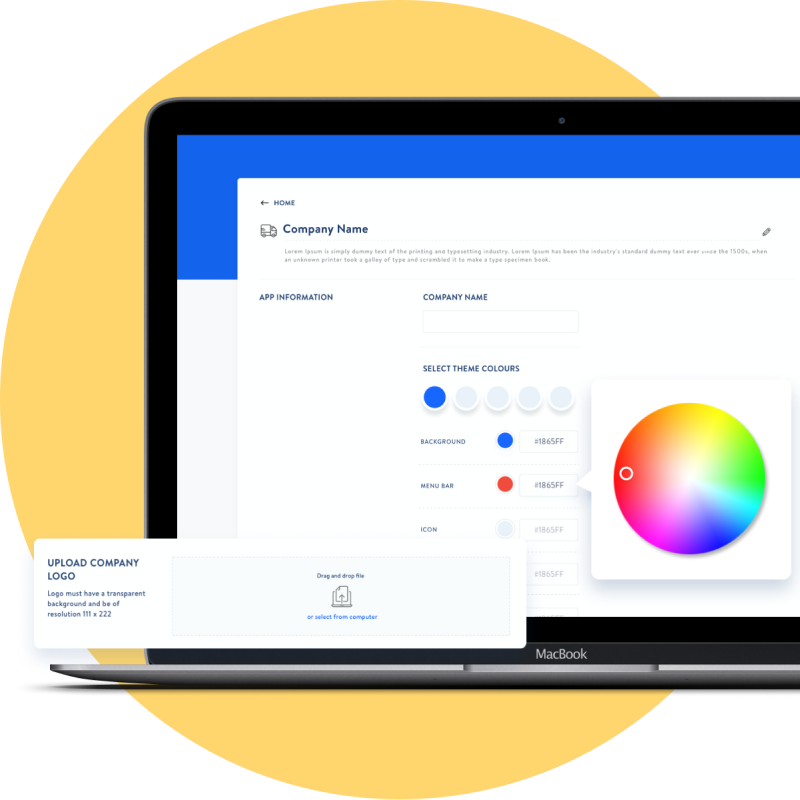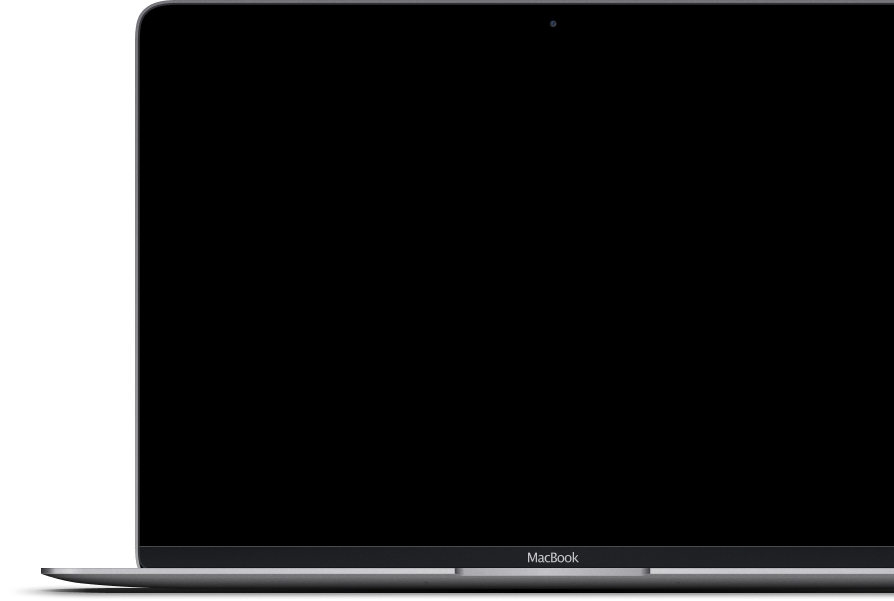 Reporting
Real Time
In-depth real time analytics for branches & individual agents available in your dashboard.

Customisation
Full Journey
Not just a header or border change, we provide full colour customisation throughout the journey.

We believe you should have control over the customisation of your journey. In order to ensure the highest level of conversion, it is essential that the entire journey is customised to look like your own website and match your branding.
What do you need to provide?
Upon applying, our team will ask for your logo along with a full colour palette of your brand, and will apply this to all areas of the journey, not just the outer border.
request a demo
Download the app
Our app will be available for download on the App Store & Play Store very soon.
Coming soon App Store
Coming soon Play Store